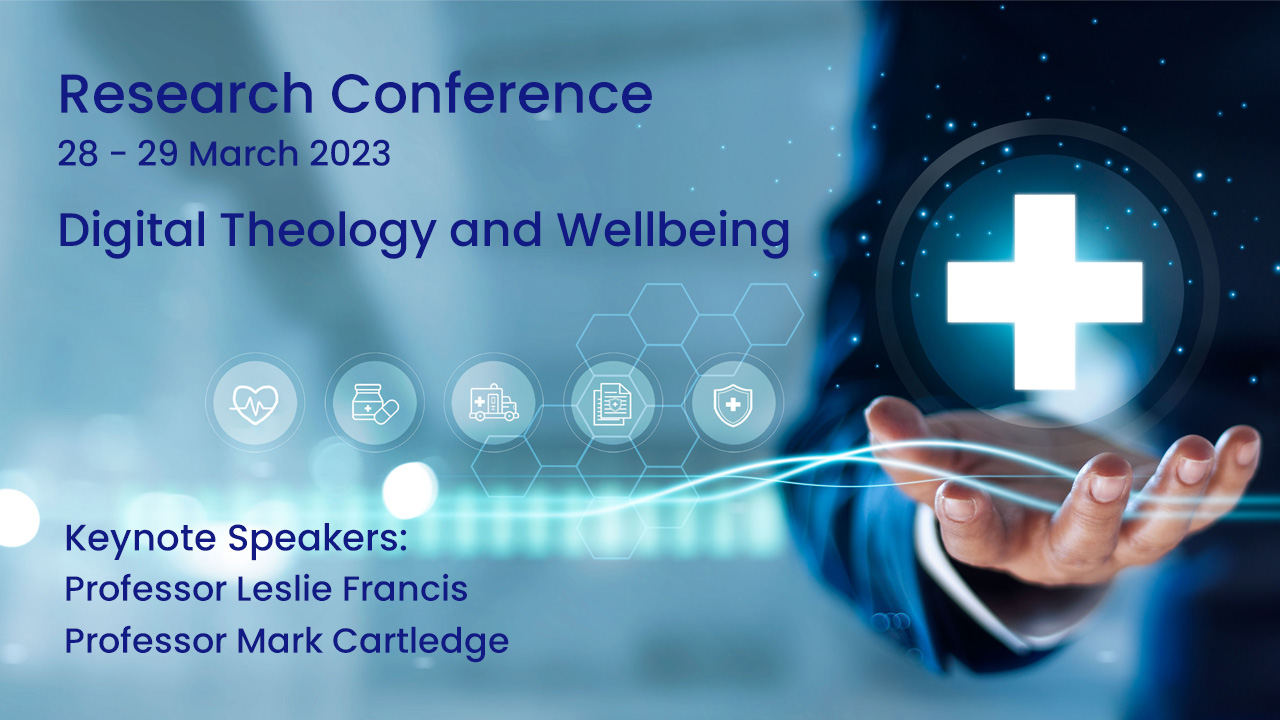 Join us on the 28th and 29th of March for our Research Conference.  The theme is 'Digital Theology and Wellbeing'.  This is an in-person event, with participation on Zoom also possible. The standard onsite ticket includes dinner on 28th March and lunch on 29th March.  Booking details to follow.
Social-psychologist Professor Leslie Francis from Warwick University, will be giving the first keynote titled 'Exploring the connections between confidence in the digital future and changes in clergy psychological wellbeing during the third Covid lockdown in England in 2021'. Professor Francis is well known for his work in areas of social-psychology such as personality theory and religion, attitude measurement and church life, the role of clergy and theology.
Professor Mark Cartledge will be giving the second keynote address on the topic of: Exploring Digital Church: Problems and Possibilities. Professor Cartledge is a practical theologian who has specialised in the study of Pentecostal and Charismatic Christianity, and more recently has written in the areas of public theology and digital theology.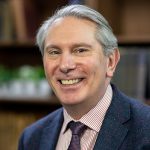 How to get to London School of Theology
By train: Northwood Station is on the Metropolitan Line, about 35 minutes from Baker Street station.
By bus: The number 282, 331 and H11 buses stop directly outside the London School of Theology campus.
By car: Our campus is on Green Lane in Northwood. Our postcode is HA6 2UW. London School of Theology is just 15 minutes from the M25 making it accessible from all over the UK. Parking is available onsite.