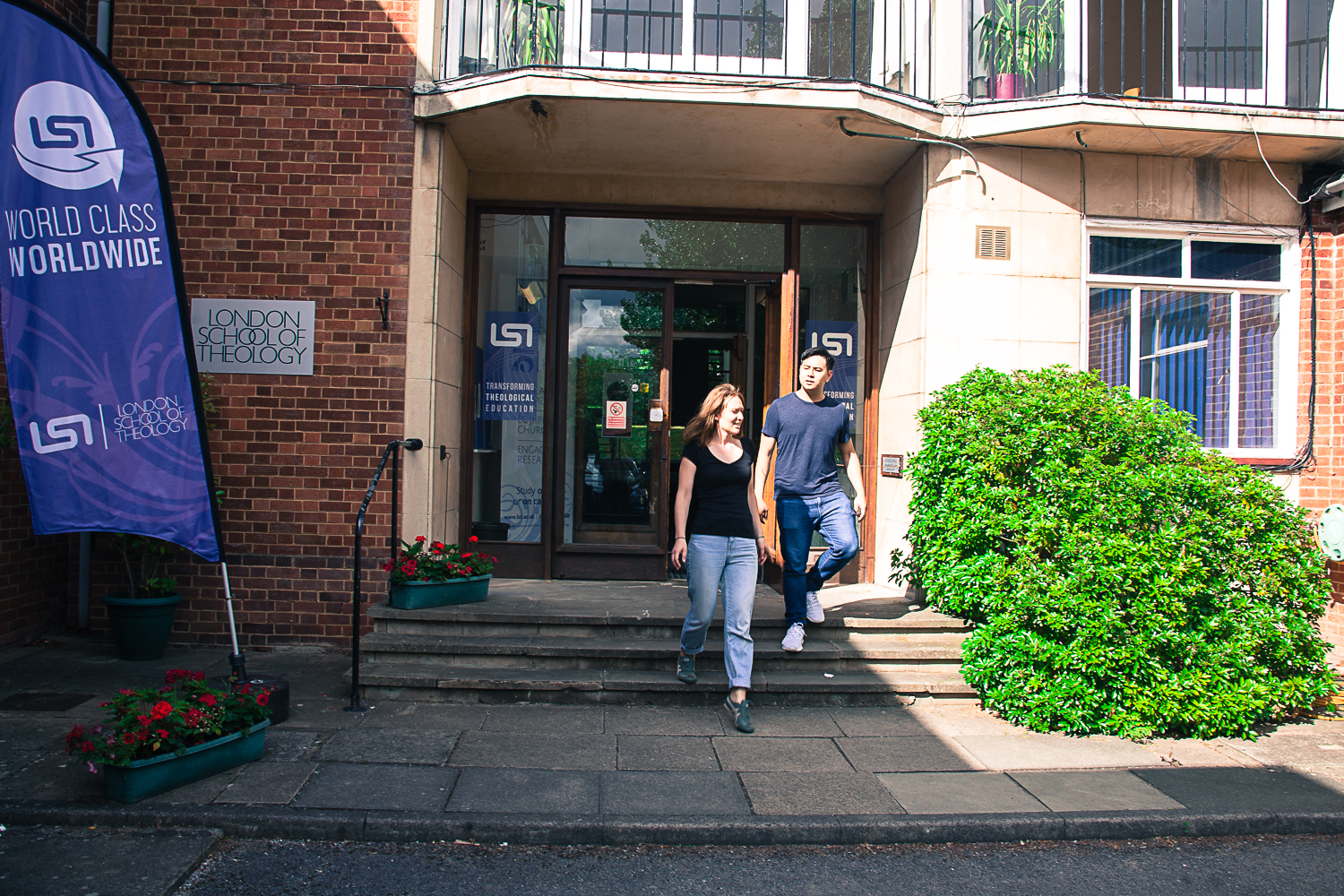 There's so much going on at London School of Theology – the best way to explore what's on offer is to experience one of our Open Events. These provide the perfect opportunity to hear from our faculty, staff, and students, and discern God is call in relation to studying with us at London School of Theology.
Are you interested in studying at London School of Theology? We would love to virtually meet you and give you a taste of student life.
Normally, we could love to welcome you to our Northwood campus and meet you in person, connect with you through conversations and give you a proper LST welcome. But for the time being, we will connect with you online and tell you all about life at London School of Theology.
How to make the most of our Virtual Open Event
Book onto our Virtual Open Event by following the link above.
Find us on Facebook and like our page!
When the day of the event arrives, grab yourself a coffee, sit back, and hear what our staff, faculty, and students have to say.
Ask your most pressing questions in the comments section of the Facebook livestream.
Enter the giveaway and view the exclusive webpage just for you! Links for these pages will be posted throughout the livestream.