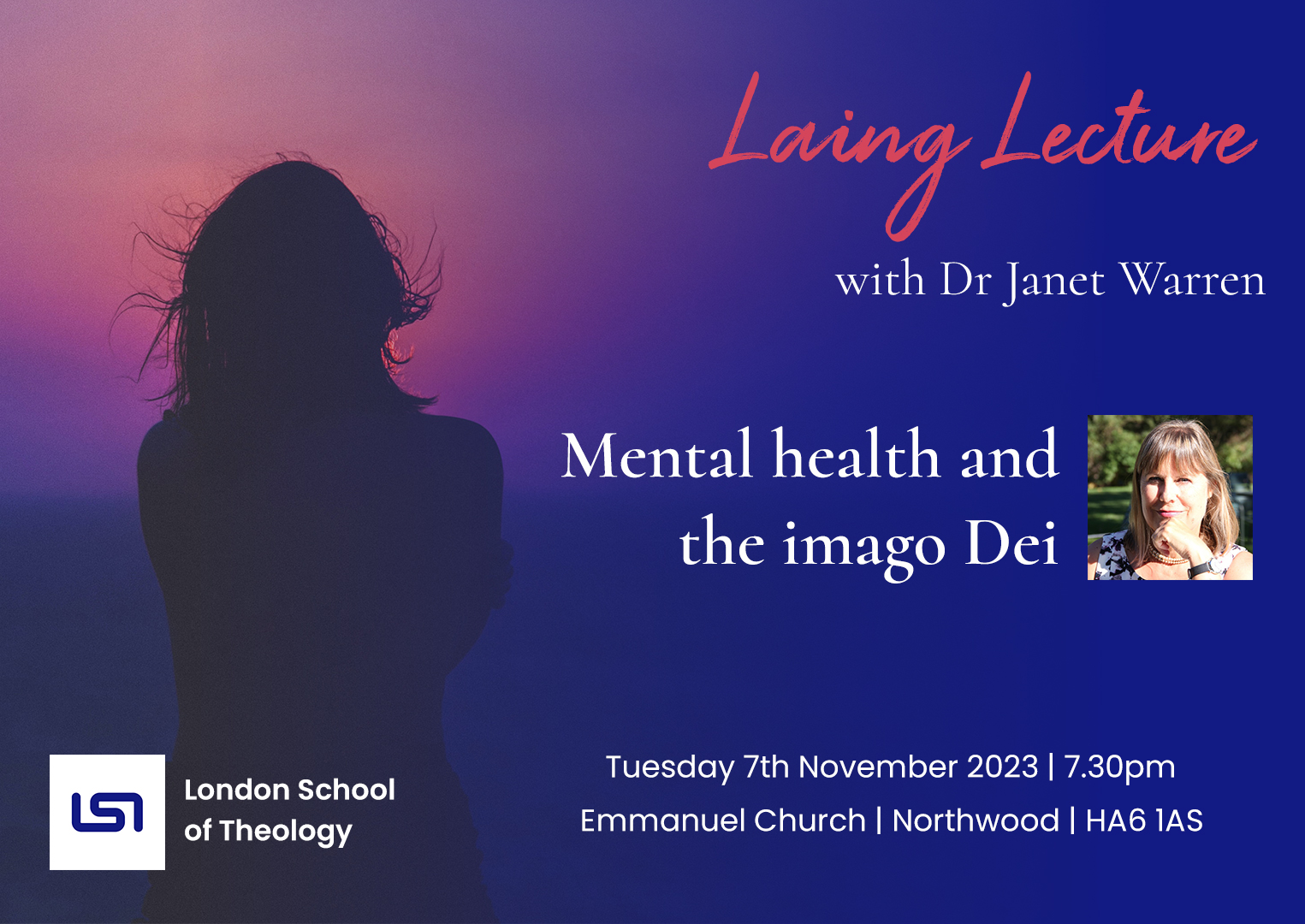 The Laing Lecture showcases Evangelical scholarship for a public (rather than an academic) audience. Bringing into focus some of the most contested issues, the Laing Lecture aims to shed a Christian light on the topics most under the spotlight, making them more accessible to the everyday Christian.
This year, we welcome special guest speaker Dr Janet Warren, interdisciplinary scholar and doctor at the Bayridge Counselling Centre and Hamilton Urban Core Community Health Centre, Ontario, Canada.
Dr Warren will be speaking specifically on 'Mental health and the imago Dei: from sickness and sin towards stewardship and spirituality'.
This presentation will examine how we can understand mental health through a Christian lens, what Christian counselling and support really looks like, and how we can move towards a Christian understanding and practice of stewarding our health and wellbeing.
What about mental health?
Given the current global mental health crisis and the biblical command to care for creation, it is imperative that Christians have a framework through which to conceptualise and respond to psychological problems. Dr Warren suggests that normal medical models are inadequate and fail to capture the real diversity and complexity of such problems. Christian views that associate sin with mental maladies are also inadequate and theologically simplistic. Other options, such as social models, are helpful but have limited applicability. There are some helpful nuanced perspectives, but none has been well developed.
Instead, Dr Warren suggests an approach based on the imago Dei, which is gifted, distorted and restored. There is creational diversity with respect to mental abilities but also creational responsibility. Humans are predisposed to turn away from their Creator but are called to be transformed into the image of God. Pastoral care and counselling involve recognising the diversity of psychological problems, uncovering sinful responses to anxiety and adversity, and guiding people towards spiritual transformation and responsible Christian stewardship.
Not all psychological problems will disappear, but suffering can be decreased. We are transformed into the image of Christ as we accept and spread his love.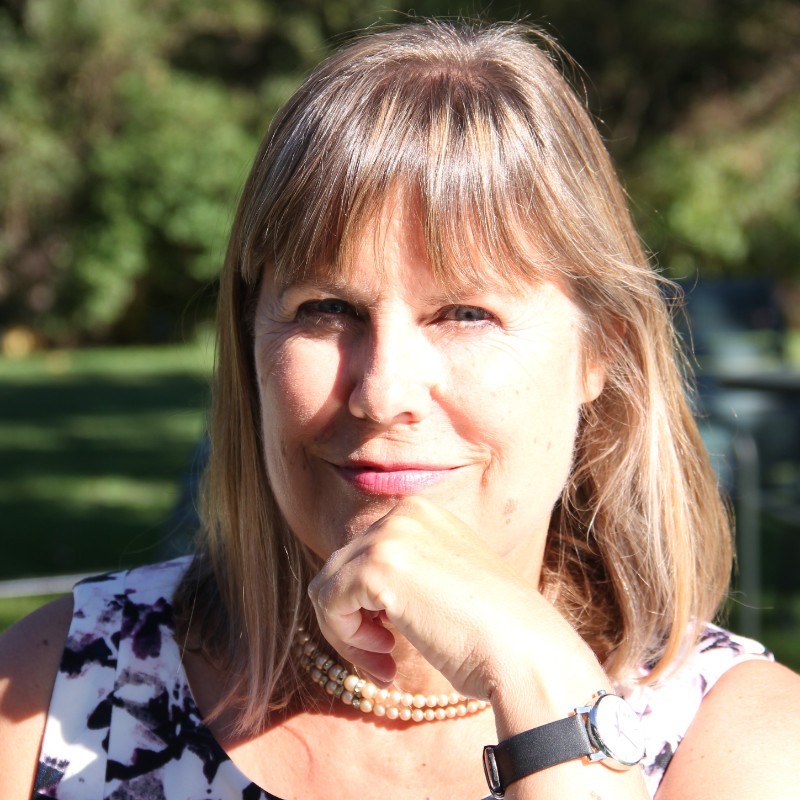 About the speaker
Dr Janet Warren works as a Family Physician and as an independent scholar in theology. Her medical practice has included extensive experience in mental health care and psychotherapy.
She is also a sessional lecturer at Tyndale Seminary (Toronto) and has taught theology courses on the Theology of the Human Person, Current Issues in Theology, the Integration of Psychology and Theology, and Ministry Research Methods.
Dr Warren's research interests are varied and include the integration of science (especially psychology) and Christianity, pneumatology, demonology, deliverance, healing, and Christian counselling.
She is former president of the Canadian Scientific and Christian Affiliation, and a fellow of the American Scientific Affiliation.
Her book publications include Cleansing the Cosmos: A Biblical Model for Conceptualizing and Counteracting Evil (Pickwick, 2012), Holy Housekeeping (Essence, 2017), All Things Wise and Wonderful: A Christian Understanding of How and Why Things Happen (Wipf & Stock, 2021), and Singing into Splintered Spaces: The Rhythms of Mission and Spiritual Discipline (Cascade, 2022).
Dr Warren lives in Hamilton, Ontario, and loves travel and outdoor activities – but reportedly in warm weather only!