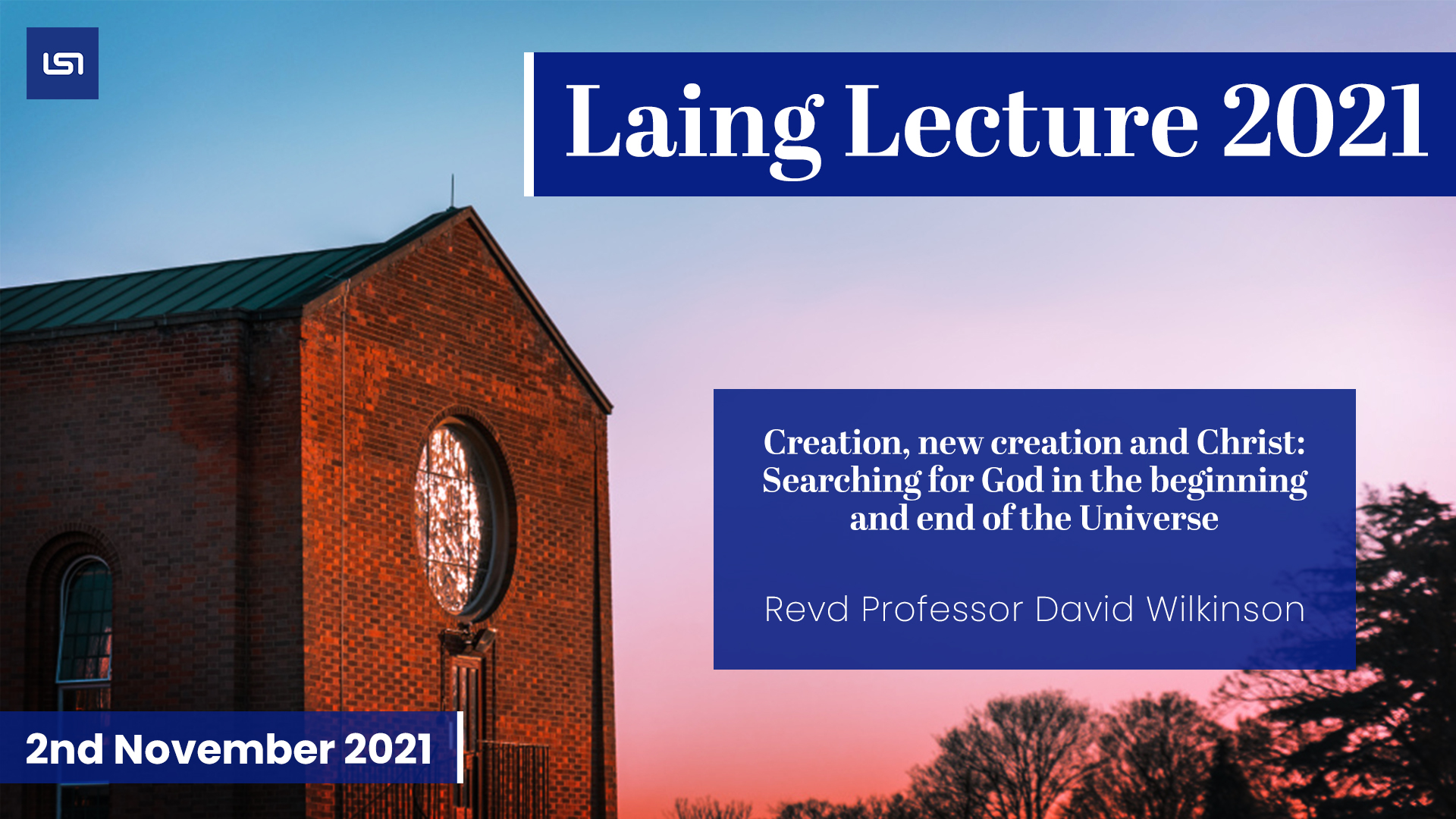 We would very much like to invite you to save the date of the 2020 LST Laing Lecture which is this year being given by Revd Professor David Wilkinson on Creation, new creation and Christ: Searching for God in the beginning and end of the Universe.
The Lecture will take place on Tuesday 2nd November, at Emmanuel Church, High Street, Northwood, at 7:30pm.
Booking details will follow shortly.