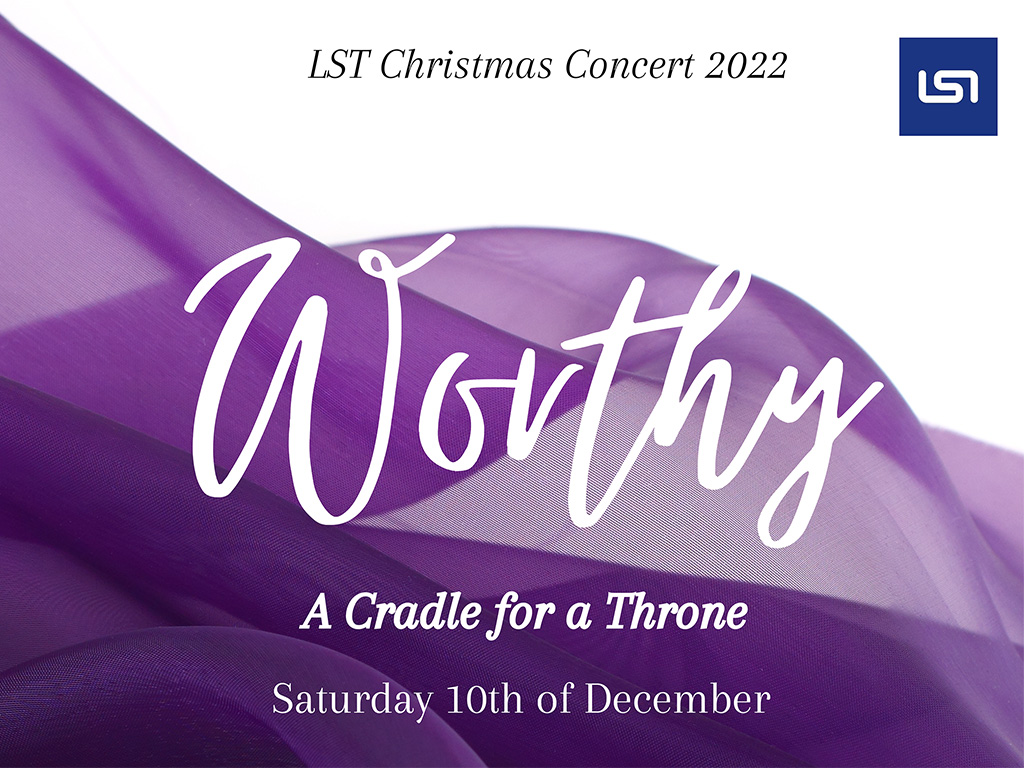 Gather round one and all, there's room for everyone.
Come and follow the crying call, a babe in a manger to look upon.
Come to LST Chapel on the 10th of December to draw upon the mystery of how this sweet babe could rule over us. We will be celebrating Christmas through a variety of creative expressions that Students from our Theology, Music and Worship courses have prepared for you!
Expect a variety of different music ensembles taking us on a Christmas journey.
By car: Our campus is on Green Lane in Northwood. Our postcode is HA6 2UW. London School of Theology is just 15 minutes from the M25 making it very accessible from all over the UK. Free parking is available onsite.
By train: Northwood Station is on the Metropolitan Line, about 35 minutes from Baker Street station.
By bus: The number 282, 331 and H11 buses stop directly outside the London School of Theology campus.