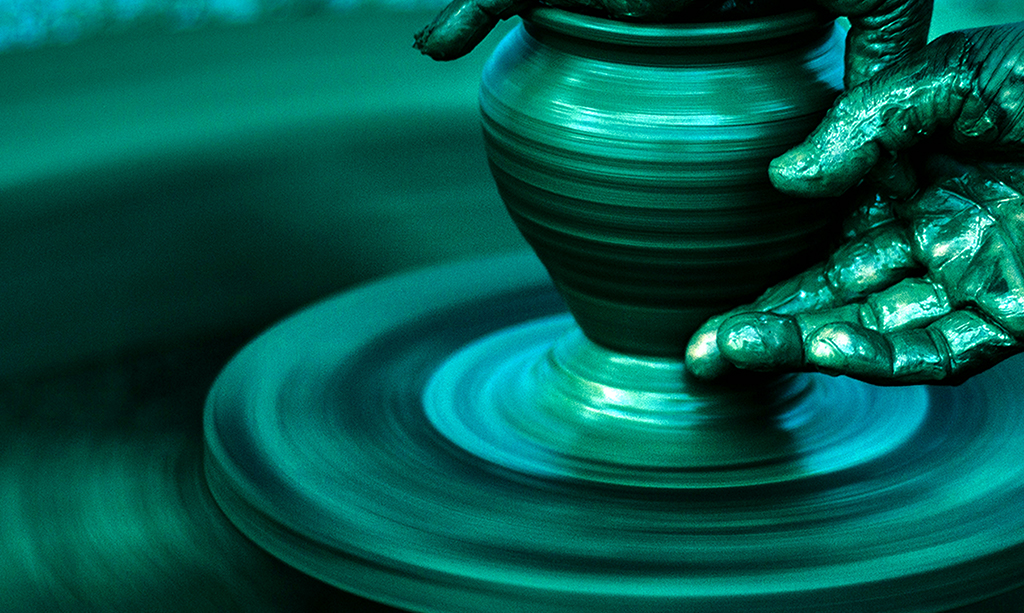 Christian Ethics: Teaching and Formation
What is Christian Ethics? How should it be taught? Why and how might better connections be forged with biblical exegesis, systematic theology, liturgical studies, ecumenism and other disciplines in the academy? What personal formation occurs in the good teaching and learning of Christian Ethics in universities as well as seminaries? How do our geographical locations, disciplinary alignments, ecclesial traditions and research interests shape our answers to these questions?
Plenary Speakers
Rt Hon & Rt Rev Dame Sarah Mullally
Prof Ian McFarland
Prof Darlene Forard Weaver
Prof John de Gruchy
Prof Morwenna Ludlow
Prof Jennifer Beste
Dr Anna Abram
Discounted early bird booking rates are available until midnight on June 30th 2019.
If you have any questions, contact B.J. Condrey at conference@ssce.org.uk.
Visiting by car: Our campus is on Green Lane in Northwood. Our postcode is HA6 2UW. London School of Theology is just 15 minutes from the M25 making it very accessible from all over the UK. Free parking is available onsite.
Visiting by train: Northwood Station is on the Metropolitan Line, about 35 minutes from Baker Street station. Our team members will meet you at the station on Open Days to welcome you and guide you to the campus. Click here to find us on the map.
Visiting by bus: The number 282, 331 and H11 buses stop directly outside the London School of Theology campus.
Visiting by air: London School of Theology is conveniently situated close to a number of major airports. Heathrow and Luton are closest, whilst Stansted and Gatwick are also accessible. Why not contact the Engagement Team to organise a taxi from the airport to our campus?