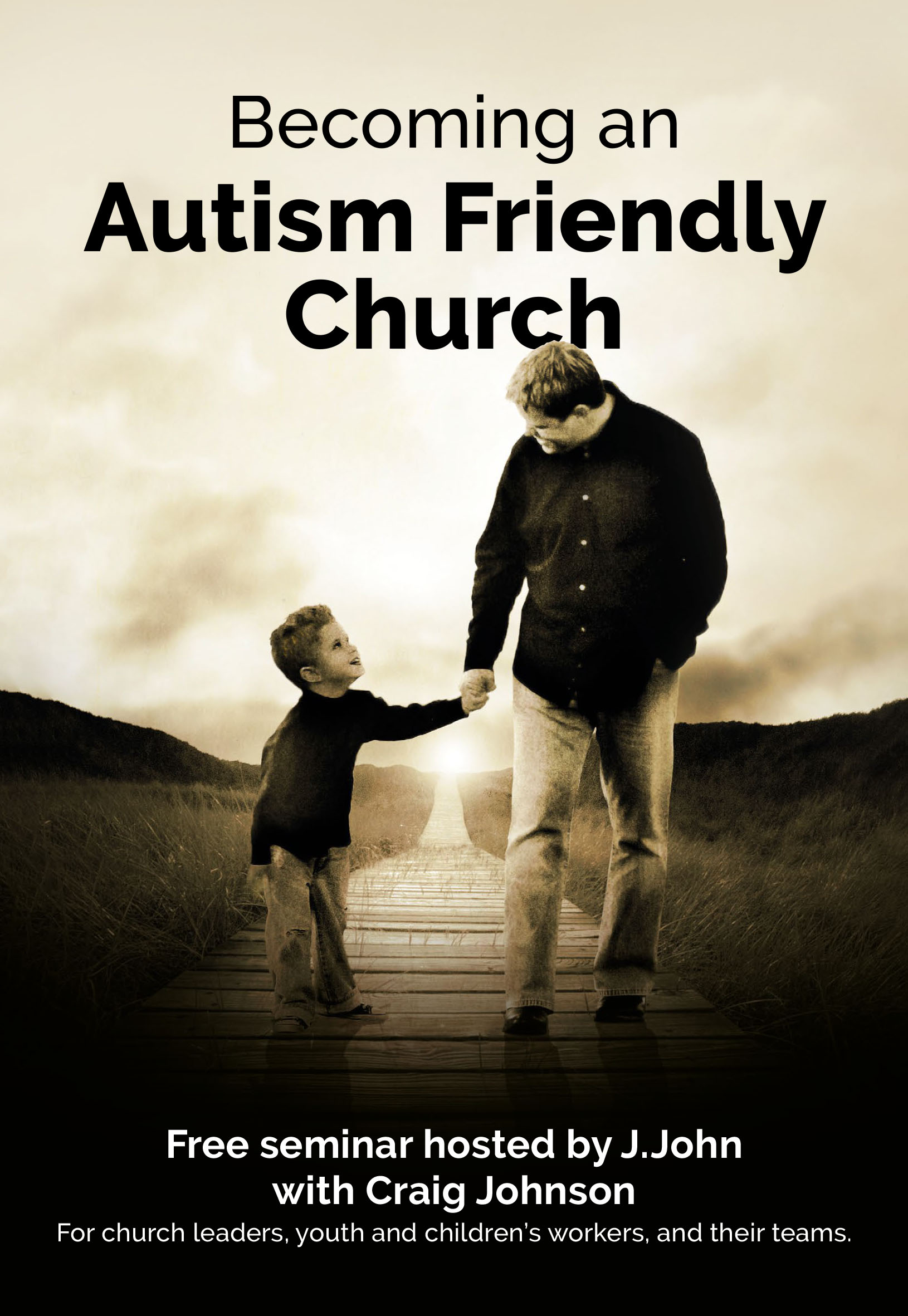 Did you know that 17% of the UK population lives with additional needs?
We are delighted to be partnering with J.John and Craig Johnson to be hosting a special event for church leaders, youth / children's workers, and their teams on Monday 2nd March 2020.
'Becoming an Autism Friendly Church' is an opportunity to reflect and respond to this important need within our communities.
Visiting by car: Our campus is on Green Lane in Northwood. Our postcode is HA6 2UW. London School of Theology is just 15 minutes from the M25 making it very accessible from all over the UK. Free parking is available onsite.
Visiting by train: Northwood Station is on the Metropolitan Line, about 35 minutes from Baker Street station. Our team members will meet you at the station on Open Days to welcome you and guide you to the campus. Click here to find us on the map.
Visiting by bus: The number 282, 331 and H11 buses stop directly outside the London School of Theology campus.
Visiting by air: London School of Theology is conveniently situated close to a number of major airports. Heathrow and Luton are closest, whilst Stansted and Gatwick are also accessible. Why not contact the Engagement Team to organise a taxi from the airport to our campus?