Modes Of Study - How will you learn?
Whether studying online or residentially, you will learn along with a cohort of other students who will move together through the programme's elements.
Ideally, the programme should be studied full-time to encourage integration between the theology and counselling modules. However, it is also available part-time. This gives you the option of continuing work or other commitments while studying. In addition, in some circumstances, some of the theology modules may be done by distance learning.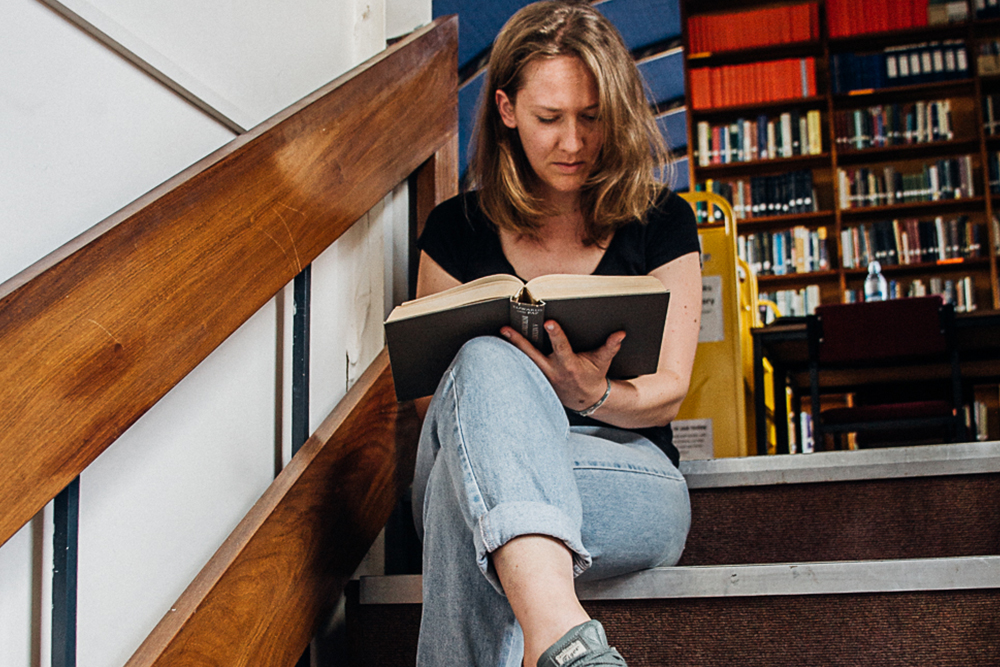 Full Time (12 months)
Core A: Integrative Theology
Core B: Theological Method Applied
Option A, Option B, Dissertation (October to October).
Full-Time Onsite (1 year of study): You will study at the London School of Theology campus, normally one day a week, engaging in seminars and personal interaction with your peers and tutors. You will also have access to our library – which is among the largest evangelical theological library in Europe.
*We do not recommend those without a degree in theology take this programme full-time.
Part Time (2-3 years)
Year one (Core module A plus Optional module A)
Year two (Core module B plus Optional module B)
Dissertation (at the end of Year two or three)
Certificate
eLearning (2-3 years of study): Those who cannot leave their place of residence, job or ministry commitments can take the entire MAiTh by online distance learning (eLearning) through LST's Virtual Learning Environment (VLE). Our VLE has been expertly designed in order to provide students with a rich blend of learning resources and participatory activities for a rich learning experience.
Residential Learning (2-3 years of study): If you live and work in the London area, you can travel to the LST campus once a week to attend seminars and then continue your studies during the week through LST's Virtual Learning Environment.