The sudden outbreak of what soon became a pandemic found us unprepared and brought uncertainty to our lives. Part of the uncertainty is the invisible challenge that has arisen with  COVID-19. COVID-19 did not only restrict our physical movement but also triggered confusion and disrupted our lives and communities. The new reality that we now find ourselves in is also accompanied by fear and anxiety, which can be overwhelming. It is important, therefore, to know how to best respond to this pandemic and nurture the possibilities that arise as a result of it: creating a space in which we can build stronger connections with our communities and those we care most about.
Please find below some advice from our dedicated Theology and Counselling team on how to best navigate this uncertain time and cope with the emotional challenges brought about by COVID-19.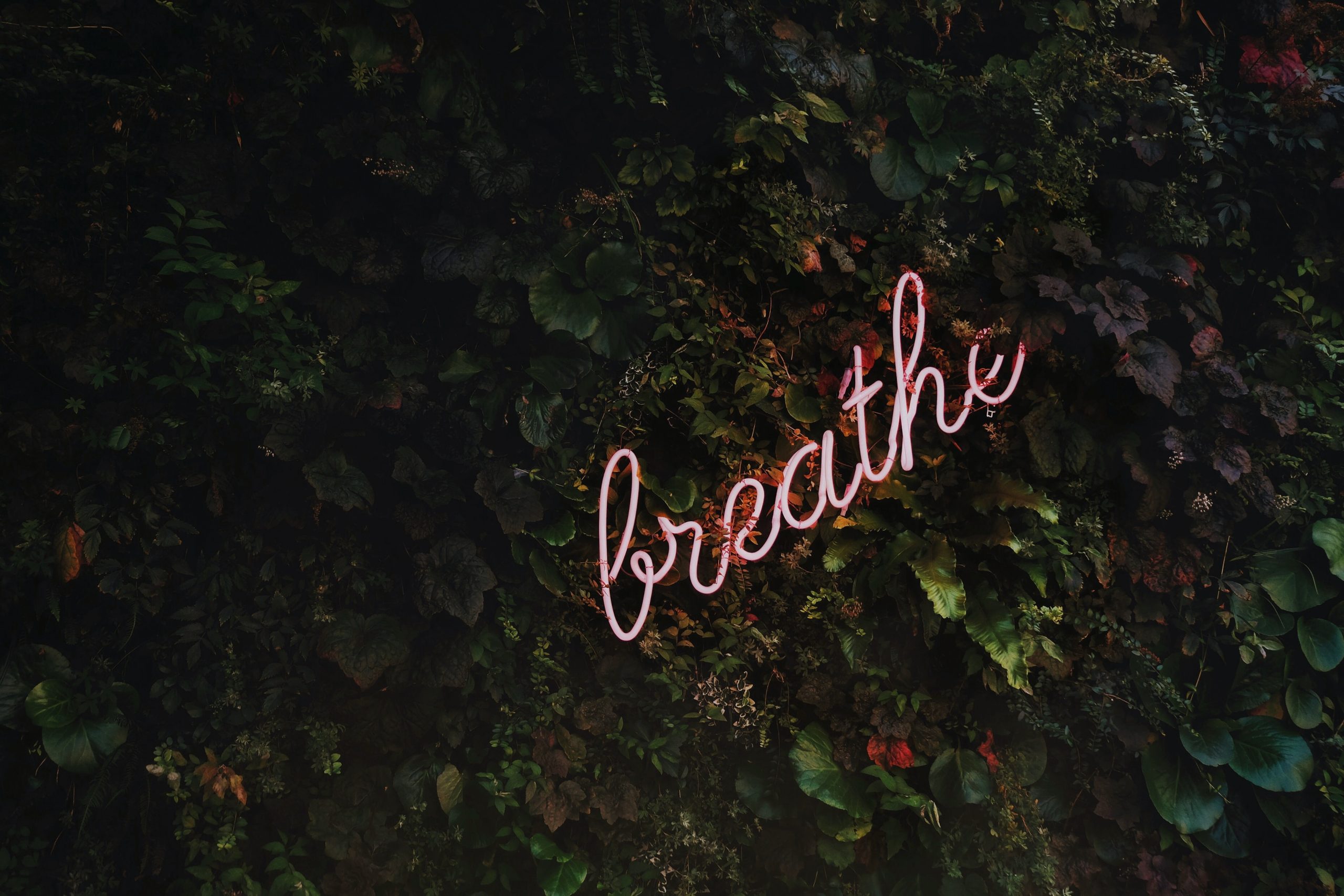 It is important to remember that everyone reacts differently to difficult times.
Stress or anxiety can manifest themselves through changes in behavioural patterns, such as:
Changing eating and sleeping patterns.
Increased use of substances like alcohol, tobacco etc.
Heightened fear about one's own health and others'.
Worsening mental or/and physical health.
How we respond to the pandemic episode may well depend on our upbringing, cultural background, the community you live in amongst many other parameters. However, target groups that might respond more strongly are:
Children and adolescents.
Health professionals who are on the frontline helping with COVID-19.
Individuals with pre-existing mental health conditions.
Older people.
People with chronic conditions.
How can we ensure our mental wellbeing during such an anxious situation?
The radical spread of the virus resulted in heightened emotional reactions. The predictions, figures, developments, governmental actions that followed the outbreak further added to the uneasiness that we might have initially felt. There are ways, however, by which we can attempt to ease our anxiety, fear, and maintain some sort of semblance of normalcy.
Reality Check
Educating ourselves about the real facts behind the pandemic has proven to be a significant factor to manage the anxiety and fear attached to COVID-19. Statistics reveal that surviving COVID-19 is highly likely for most of us. Hence, reassuring ourselves of the positives is important for our wellbeing.
The lockdown invites us to find creative ways of communication rather than face-to-face. Talking to friends, peers, and family members about how we are feeling is also beneficial to ease anxiety. You will be surprised to realise that we are all in the same boat and will often find that your feelings are shared.
A telephone or video call can very beneficial during the self-isolation period. We need intimacy and contact, and it is important to try not to fall into the trap of emotionally isolating yourself from others. It is important to maintain a physical distance but contact is vital for your emotional and mental wellbeing.
Look After Yourself
Hygiene and exercise are key. Adopt essential personal hygiene practices and exercise everyday. Make sure to at least go for a daily walk: the body releases certain enzymes and neurotransmitters through exercising that will trigger positive feelings.
It is also important to have a daily routine and allow time for relaxation in order to maintain your mental wellbeing during lockdown.
Take Advantage of the Webspace
Create online communities to share ideas, thoughts and feelings. It is important to feel connected during this period.
Be Open
It is okay to be scared during this period. It is okay to feel anxious, worried and overwhelmed. It is important to acknowledge your feelings instead of pushing them away. Sometimes these feelings might be reactive. It is important to remember that you are not alone and many will experience the same emotional reactions to the pandemic. Communicate these feelings and thoughts with your family, peers, and wider community.
The Aftermath
The end of the self-isolation period can be equally stressful. We might be dealing with separation anxiety if we are in isolation with family members but we will all feel and react differently after the lockdown period has ended. These reactions might include:
Relief after self-isolation.
Fear and anxiety about what might follow.
Stress about the possibility that we might develop symptoms.
Constant monitoring for COVID-19 symptoms.
Anger, sadness and frustration.
Guilt about not being able to work as per before self-isolation.
Fear of approaching or touching people.
COVID-19 has tapped into our existential anxieties of survival; it challenges our trust in people and in ourselves. It is of course important to adopt preventative measures to keep yourself and others safe but it's also vital to not to emotionally isolate yourself from others. It is important to remember that we need each other, especially during these uncertain times.
LST Theology & Counselling Team