When moving to a new city and starting your degree, there are many things to consider when looking for somewhere to live.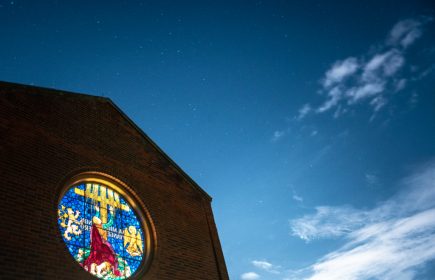 London School of Theology offers different types of accommodation for students to choose from. On campus accommodation can be rented out to live in during your studies, allowing you to settle in and make a home away from home. Students may alternatively decide to move into private accommodation (whether rented or purchased), or stay in their current living arrangement if they do not live far from London.
When considering any London School of Theology accommodation, our Facilities Department is responsible for managing London School of Theology accommodation. They deliver a wide range of student accommodation, catering options and Residence support to the students who live in on-campus accommodation.
The information below provides you with help and guidance to be informed about the options available and further assist you in finding the right type of living environment to suit your needs.
Living On Campus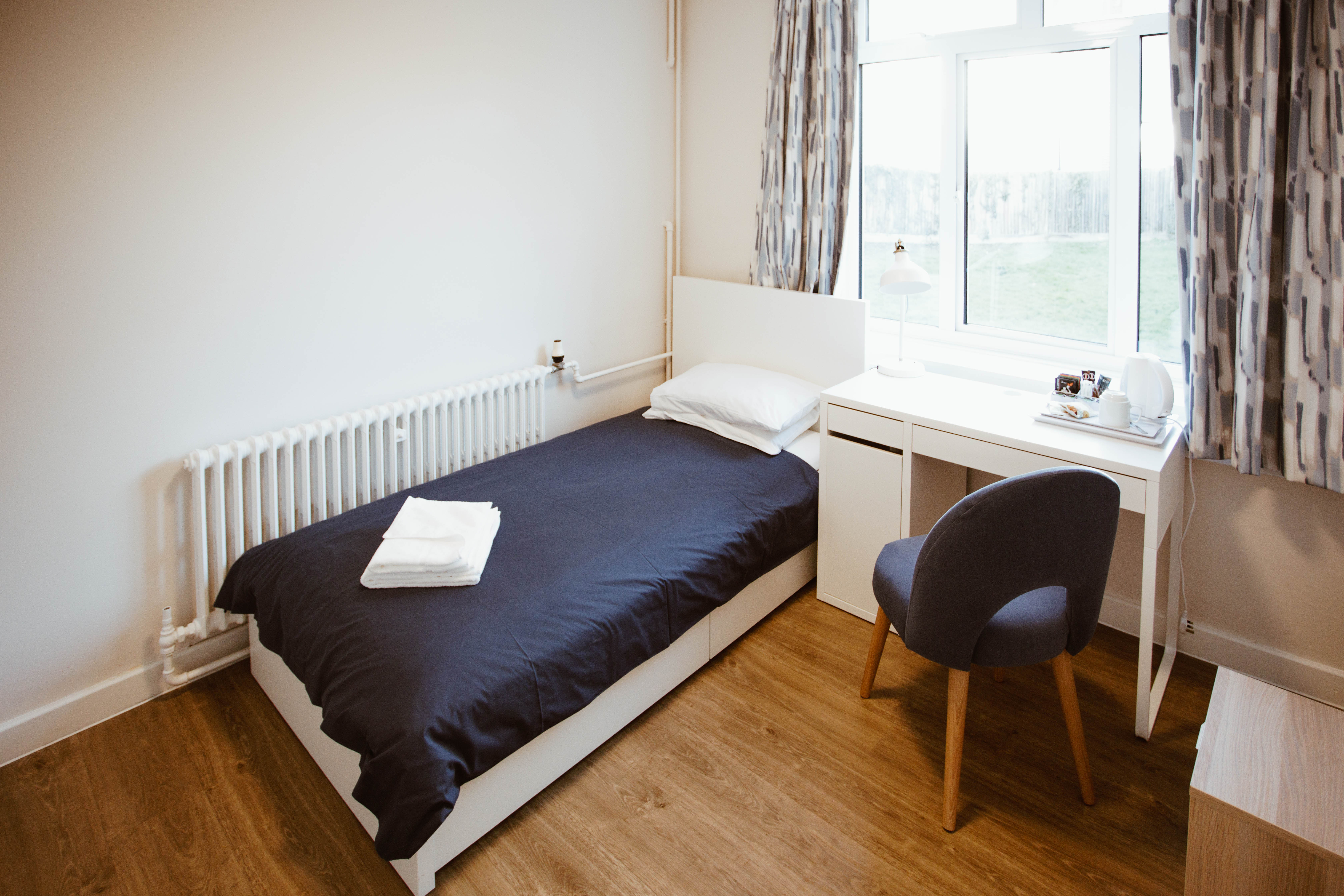 Accommodation is situated in our main 'Laing' building, offering newly renovated single and twin rooms which are well furnished and available with ensuite and non-ensuite options. Each floor has a kitchen and bath/shower facilities. There is also a launderette on site.
London School of Theology offers some excellent leisure facilities including a football pitch and an indoor centre with games room, gym, and a television lounge. There is disabled access to all the main buildings, and complimentary wireless internet access is available in our library and student centre.
We are proud to have a dedicated catering team looking after all of your meal requirements, seeking to provide wholesome, healthy and delicious food, including special diets. We promise you a warm welcome, with every effort on our part to make your stay with us an enjoyable one.
Arriving and Moving In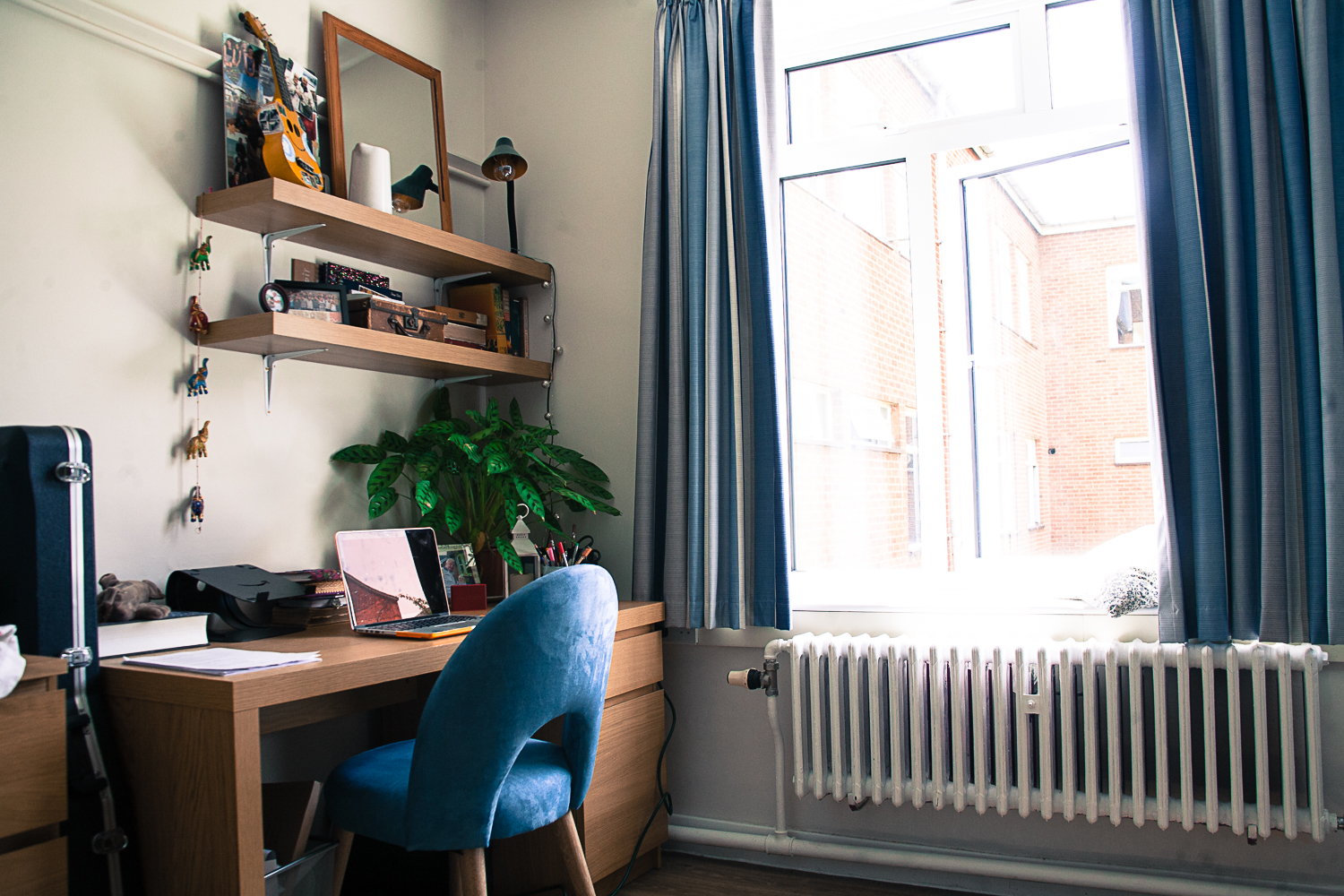 The Engagement Team will personally coordinate your arrival to ensure that you feel at home from the moment you arrive. Arrival for freshers commences on the Sunday afternoon prior to the start of term. A welcome team will be on hand to help you settle in and to provide any assistance that you may need.
Rooms are well furnished but we ask that you bring your own duvet, pillow, linen, and toiletries. If you are travelling from a significant distance and would prefer for us to assist with a basic supply of linen, or bedding, this can be arranged by contacting the Facilities Manager in advance.
Single & Ensuite Rooms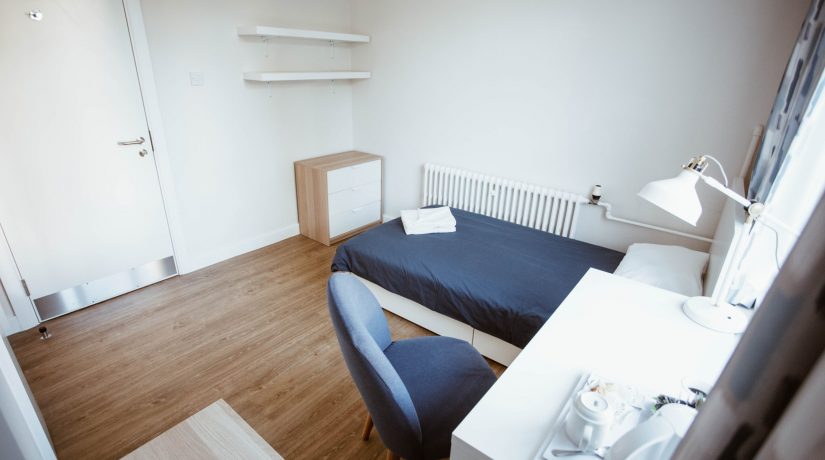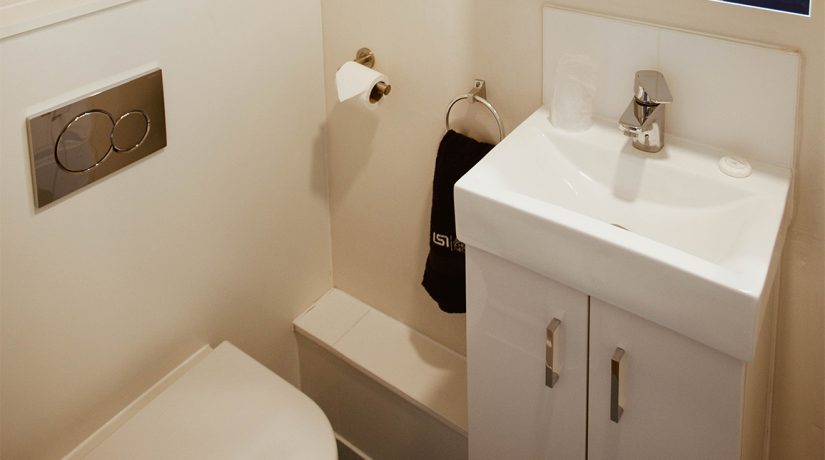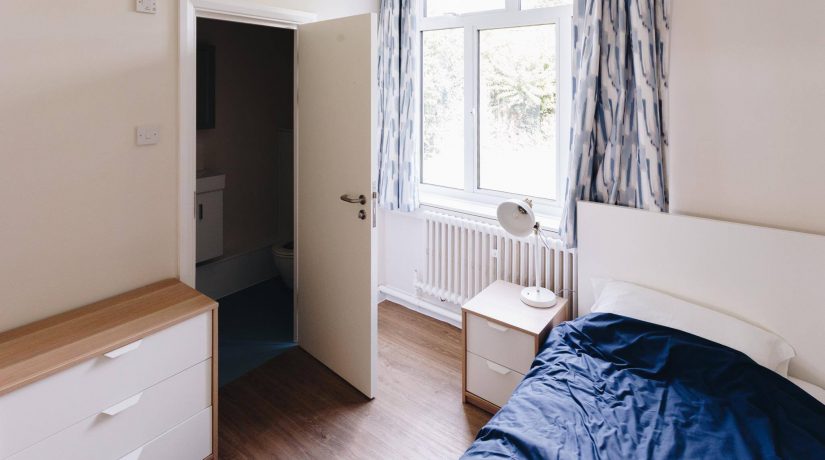 Shared Rooms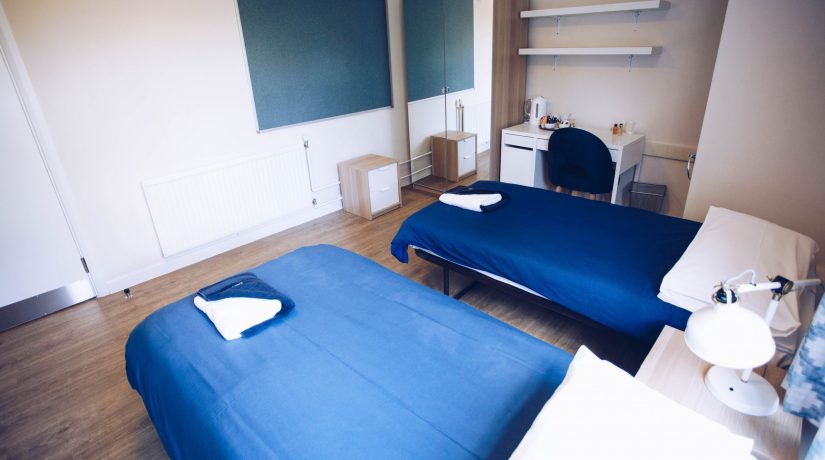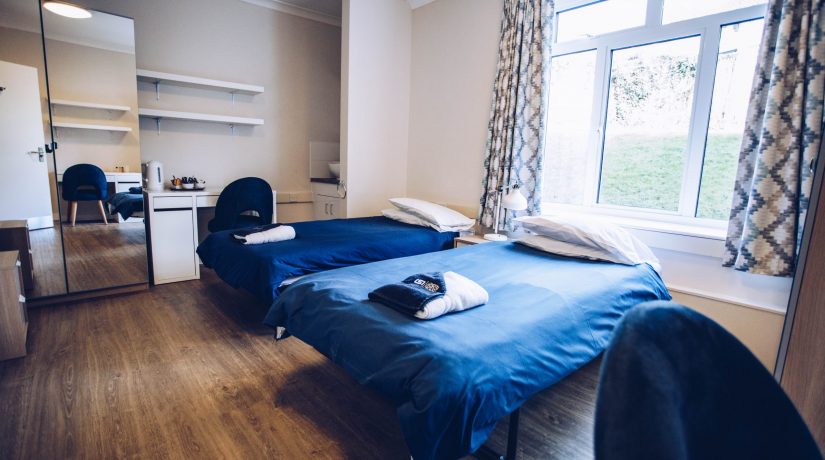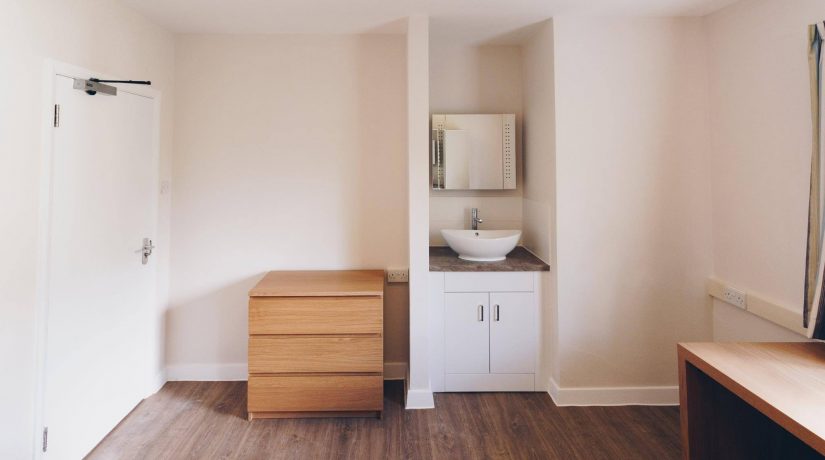 Disclaimer: Images displayed above are only an example. We have a variety of student rooms catering to different needs.